This course is intended for interns doing their summer or semester stint in corporate America, law and graduate students who are preparing to transition to paying gig and billable hours, and even students who aren't quite ready to jump into the deep end of the pool but want to start thinking about how to build a great foundational wardrobe.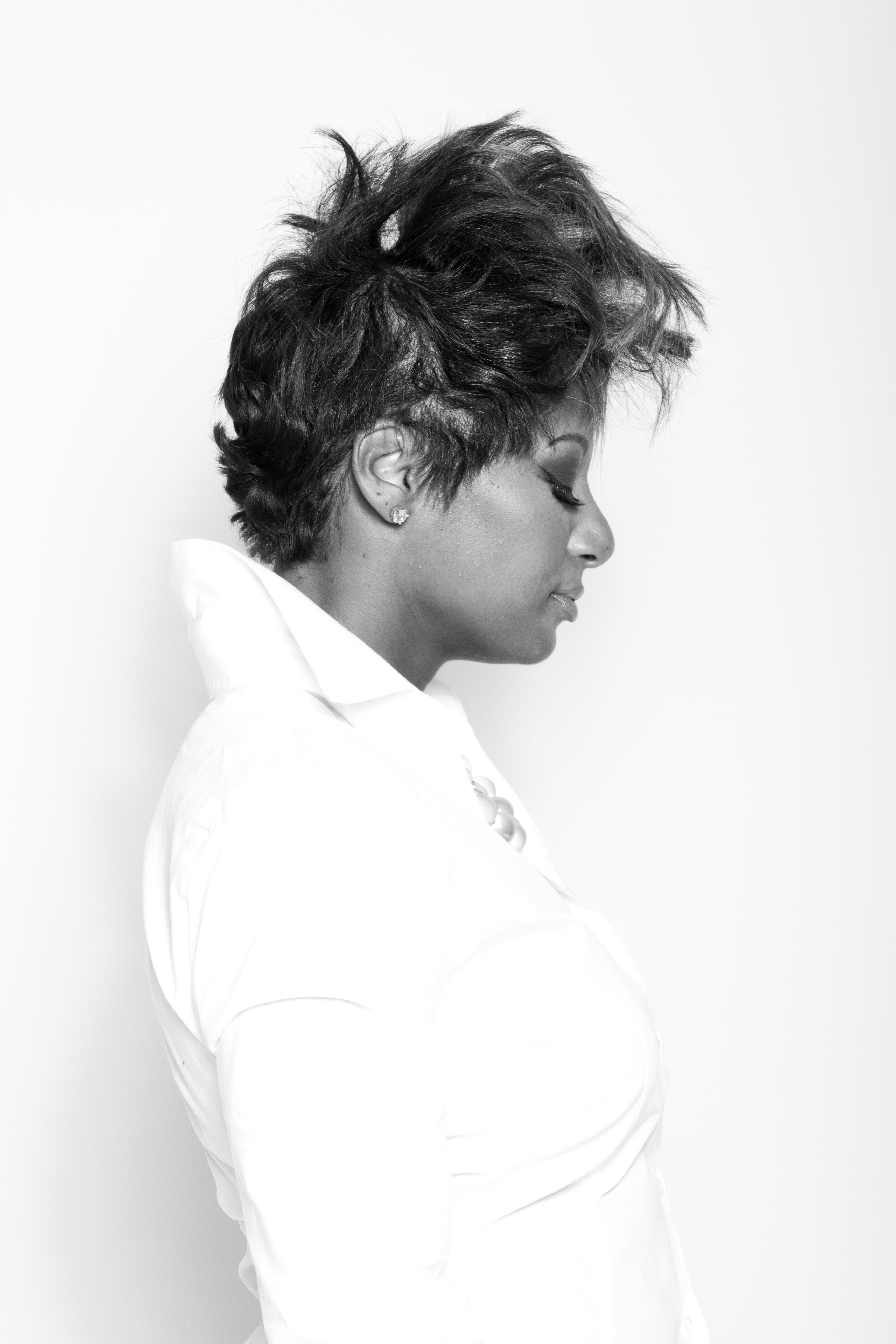 Hi, I'm Monica!
I started styling because I wanted people to feel good, and one of the easiest ways to feel good is to look great! Every time I see a client and they've got that natural confidence, I know part of that is because they know they're wearing the right thing that works perfectly for them. Looking good adds pep in your step, more umph to your stride, and more confidence in your strut…and isn't that what we all want?!
I created this course because I've had the privilege of speaking at numerous law and business schools such as Georgetown University's Schools of Law and Business as well several internship programs including Comcast and Congressional Black Caucus (CBC) Foundation. I know that the transition from campus life to corporate America can be confusing, so this course is meant to provide insight into what you need when, tips on where to get the best stuff, and what you should spend/save/splurge on with those precious dollars. I wanted to ensure the transition from backpack to briefcase added immediate value to your visual resume and personal brand!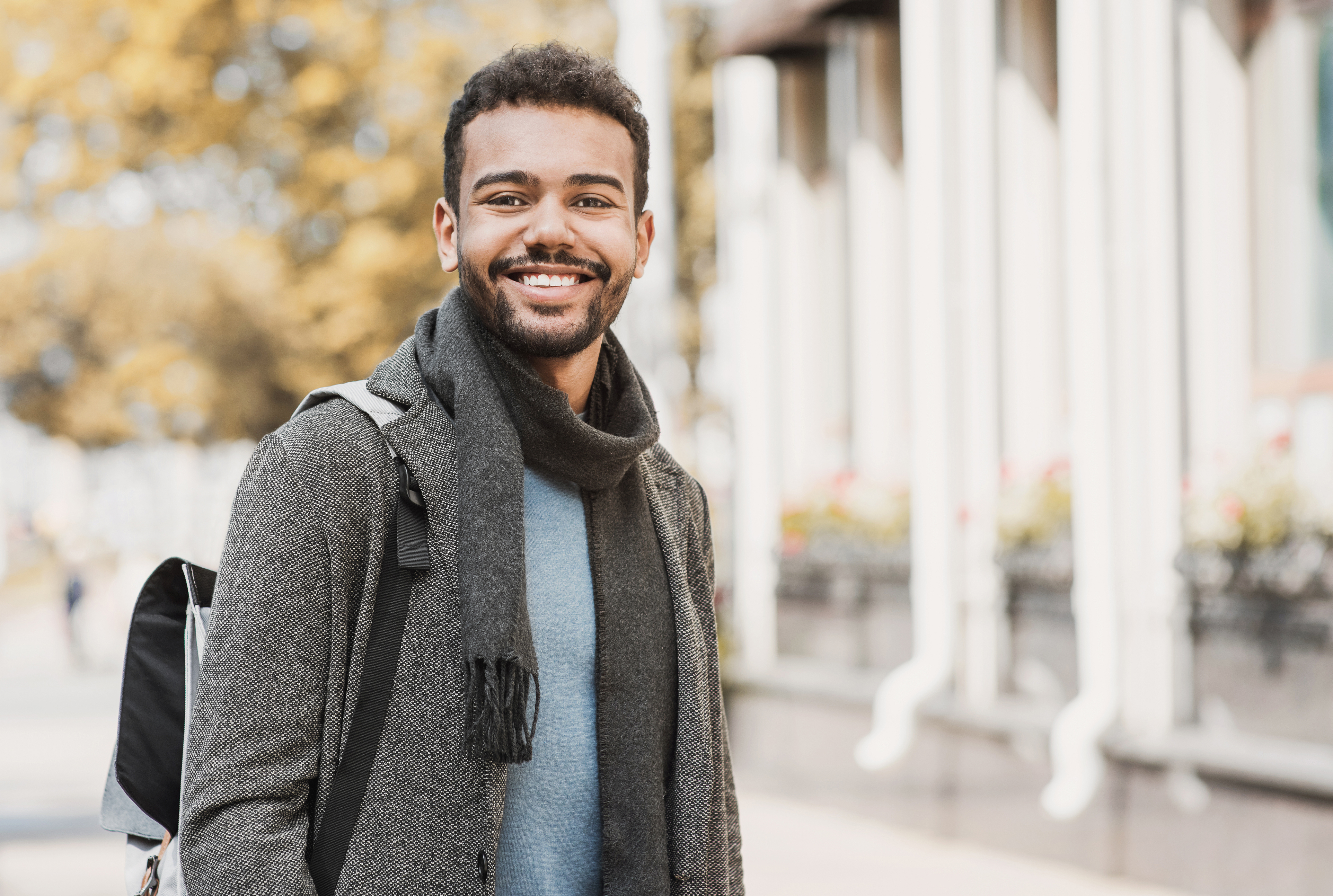 Start sooner than later!
Building a great wardrobe and brand doesn't happen overnight.... This course will help you get there at your own pace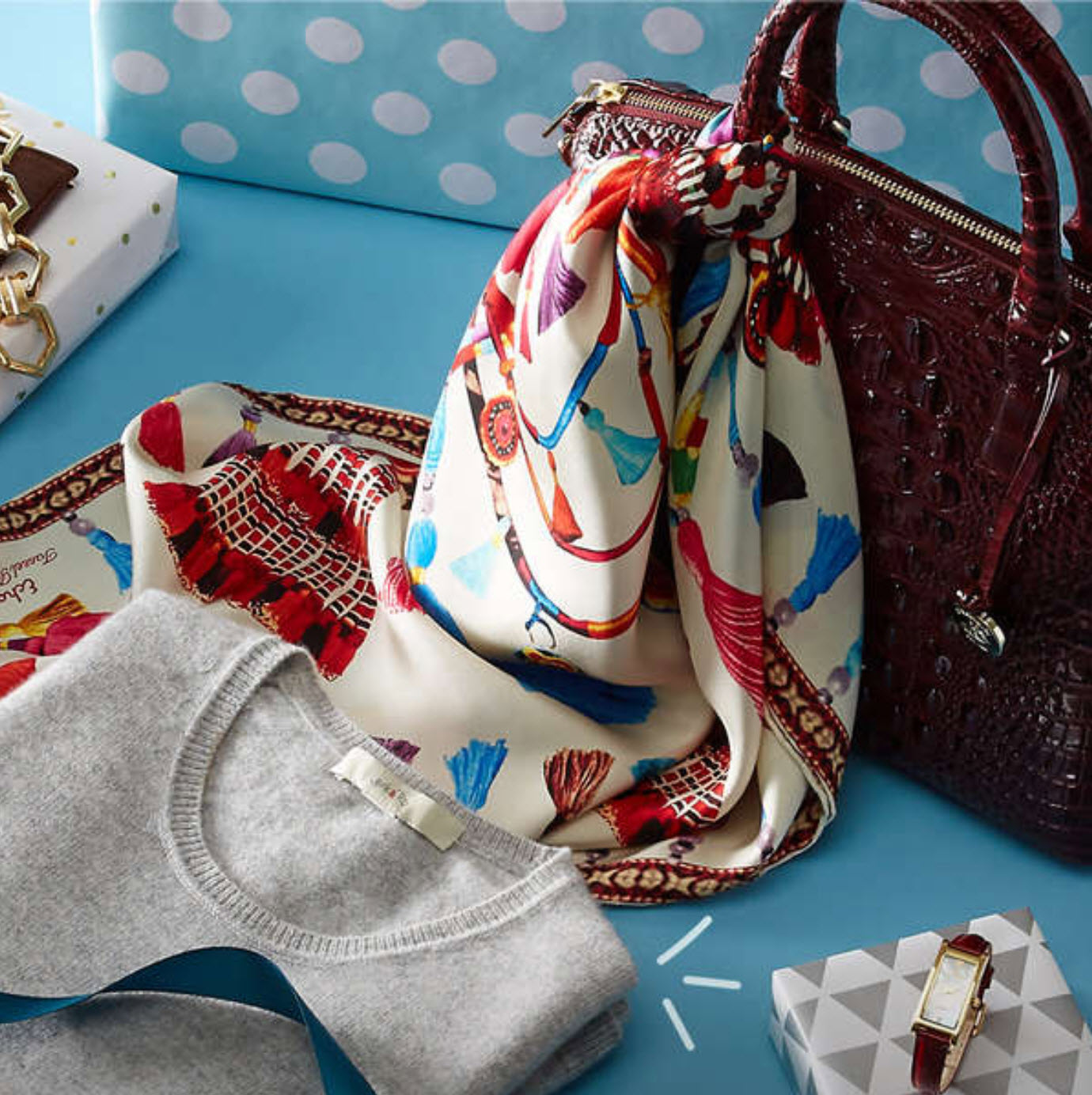 Think quality over quantity!
A few nice pieces can go further (and last longer) then "lots" of junk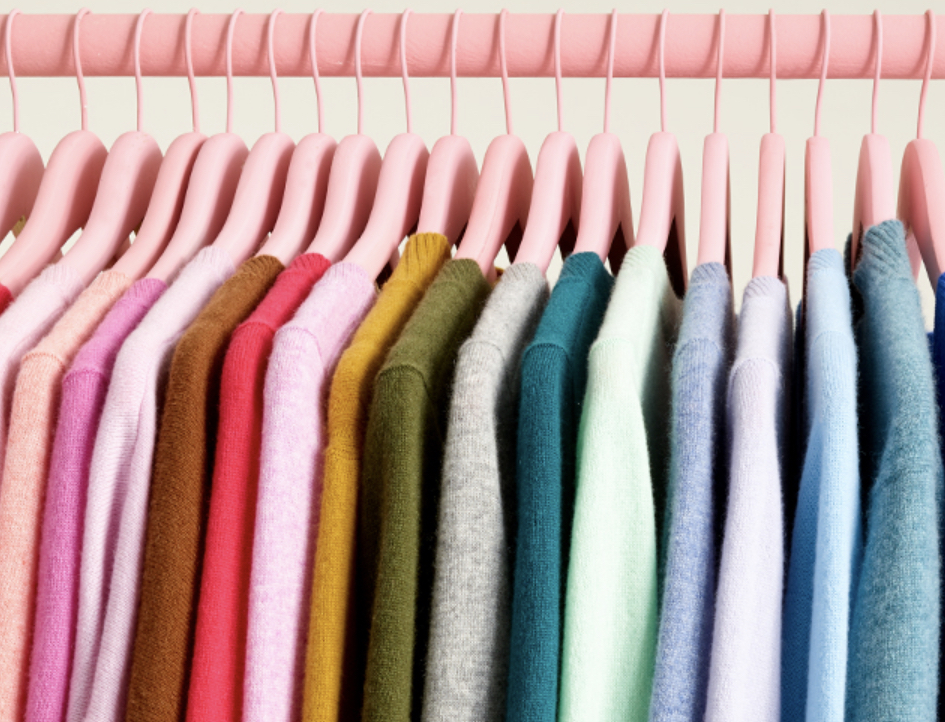 Choose wisely.
Consider items that can go from school to work, and work to weekend