Clutter is a sure sign of stress: either you're wound up and don't have time to get organized, or you're stressed out trying to find a way out of the mess! Clutter in your closet is no different, so this course is a rolls-up-your-sleeves and get-it-done workshop meant to be completed across two days.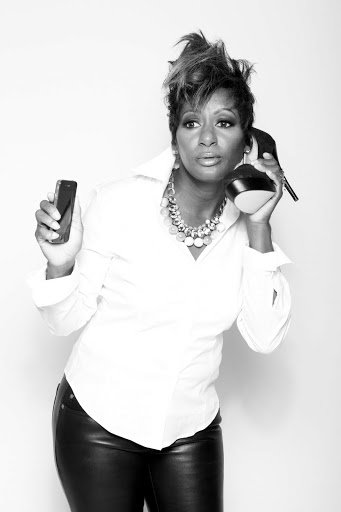 Hi, I'm Monica!
I started styling because I wanted people to feel good, and one of the easiest ways to feel good is to look great! Every time I see a client and they've got that natural confidence, I know part of that is because they know they're wearing the right thing that works perfectly for them. Looking good adds pep in your step, more umph to your stride, and more confidence in your strut…and isn't that what we all want?!
I'm teaching this course because a large part of being stylish is being organized...somewhat! If you can't see what's in your closet, or you have items you don't love, or you don't treat your clothes right then how can your closet work with you. It's time to get it together, so let's get to work.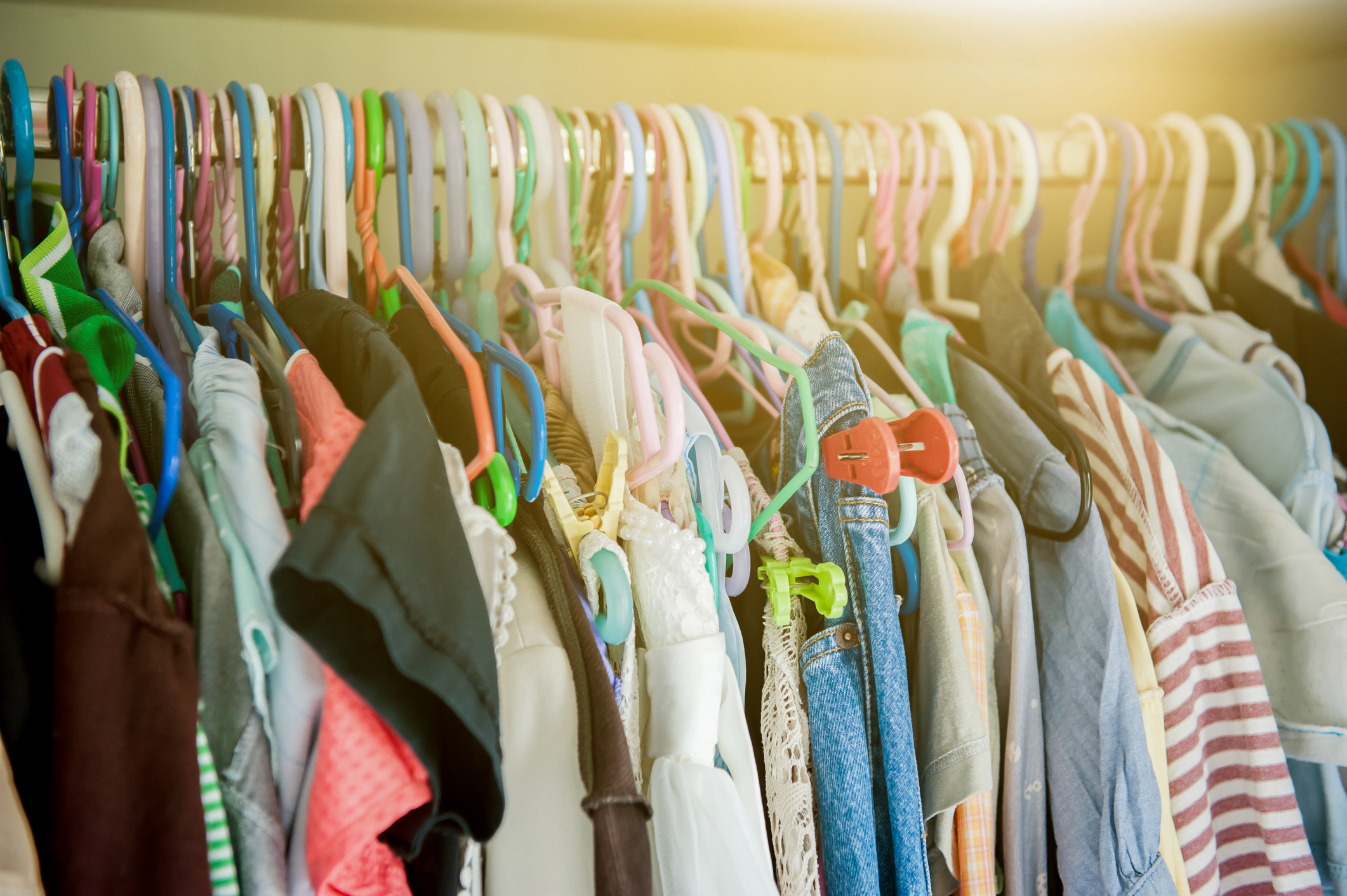 What Is...
Clutter is a sure sign of disorganization and, in many cases, wasted time (i.e, time wasted trying to find stuff, time wasted putting together an outfit, time not spent with kids in the morning, etc). In the end, it's 'no bueno'!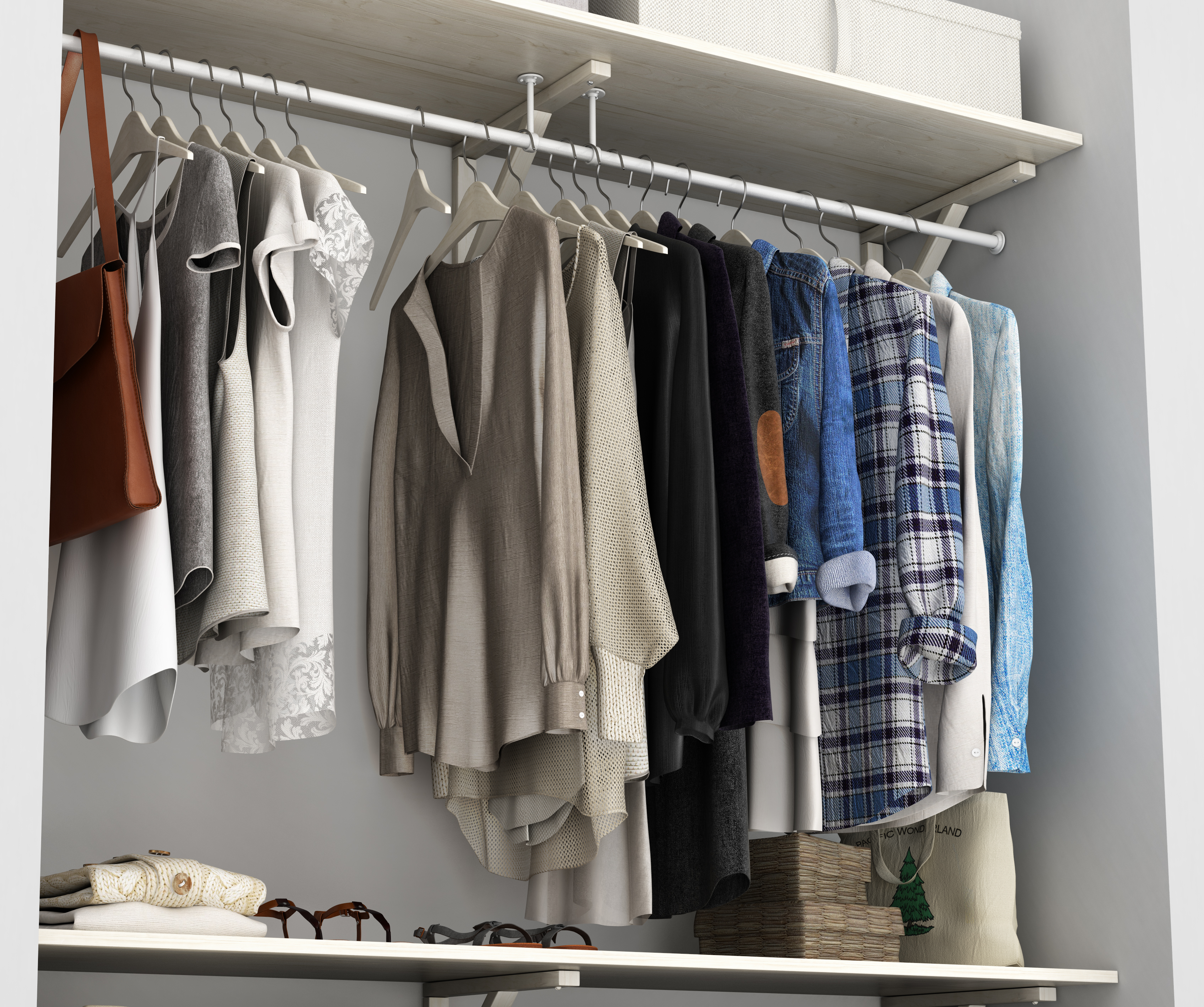 What Could Be...
Decluttering your closet is a big part of decluttering your life. Time is better spent talking to your kids in the morning, checking emails to plan for the day, getting a little extra time to beat traffic, or whatever it is you're missing out on because things around you aren't organized. Let's do this!