Introduction
Unlike other courses, this course focuses more on the 'je ne sais quoi' of style rather than actual articles or clothing or accessories. This course will provide some of the building blocks on which to anchor your style and live out loud in your closet! Some people have that certain/special something that allows them to rock three different prints in the same outfit or step into a room with the shortest possible hemline. How do they do it with such authority? We'll learn some of the essentials that ever confident style persona possesses - and you can too!
"How to" courses are the best because they are explicit in their end goal: you receive a roadmap to get something you [likely] didn't have before. In this case, it's more about building "up" than moving "out". This course should leave you with new tools to implement, a few ah-ha moments, and a couple of oh-yeah-that-makes-sense to-do's. Please use the comments section to share, provide feedback, and/or get additional insight or clarification on something.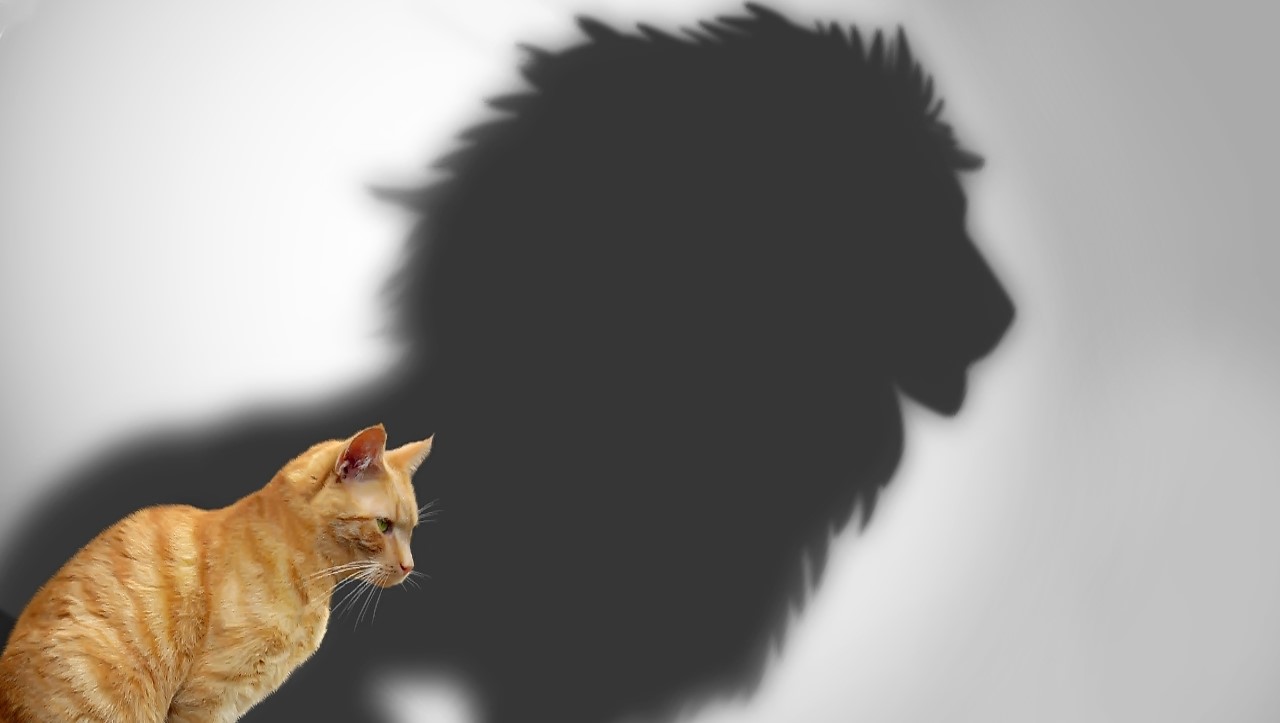 Confidence is a muscle and, accordingly, it must be worked to grow. Greater closet confidence comes with self-awareness, an appreciation of great foundational basics, being clear about your dressing objective, and much more.
This course will not require you to make any purchases but as you think about "tools" that can help up your confidence game, you may find the suggestions and recommendations shared will be helpful so, indulge yourself.
How to Build Your Closet Confidence is an 8-part series delivered every day. Each lesson should take approximately 8 - 10 minutes to read which means it can be read anytime. My suggestion would be to allow 15 minutes so you have time to think about and, optimally, implement the tactics and strategies discussed. "Doing" is the key to being so, let's get started....
Enjoy!!
Course Outline:
Introduction

On Becoming a Grifter

Comfort Plays Into the Confidence Equation

Appropriateness

Closet Journal

Happy Accidents

Happiness

What Works Well
Complete and Continue