the Style School is an online school dedicated to providing know-how, virtual support, and resources to help you become the most stylish version of yourself.
~*~*~*~*~*~*~*~*~*~*~*~*~*~
Enroll, receive an email confirmation with details to start and then receive daily emails with your course details ~ Courses can vary from two lessons to 10 lessons, can take anywhere from two to 20 days to complete, and while most require just 15 minutes per day, some are intensives and require hours.
~*~*~*~*~*~*~*~*~*~*~*~*~*~
Whether a suburban mom going back to work, newly retired professional doing some consulting work, a side hustle master, tech guru or entrepreneurial #boss or working professional looking to 'up their game'. the Style School helps you to effortlessly build a better look, a better brand - - a better you!
"So excited I took the leap! the Style School made it easy and affordable for me to fine-tune my style game and power up!!"
- Jasmine W.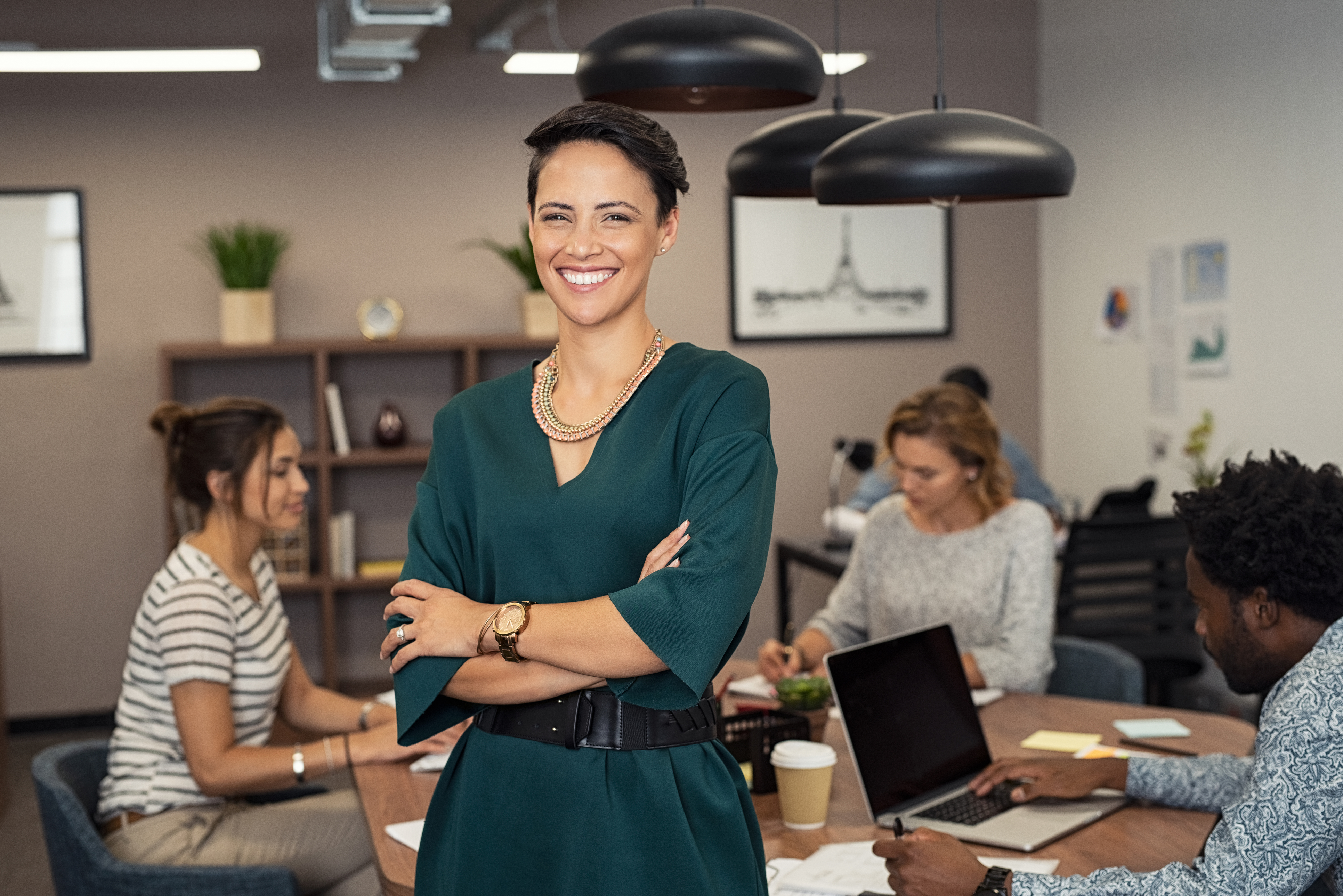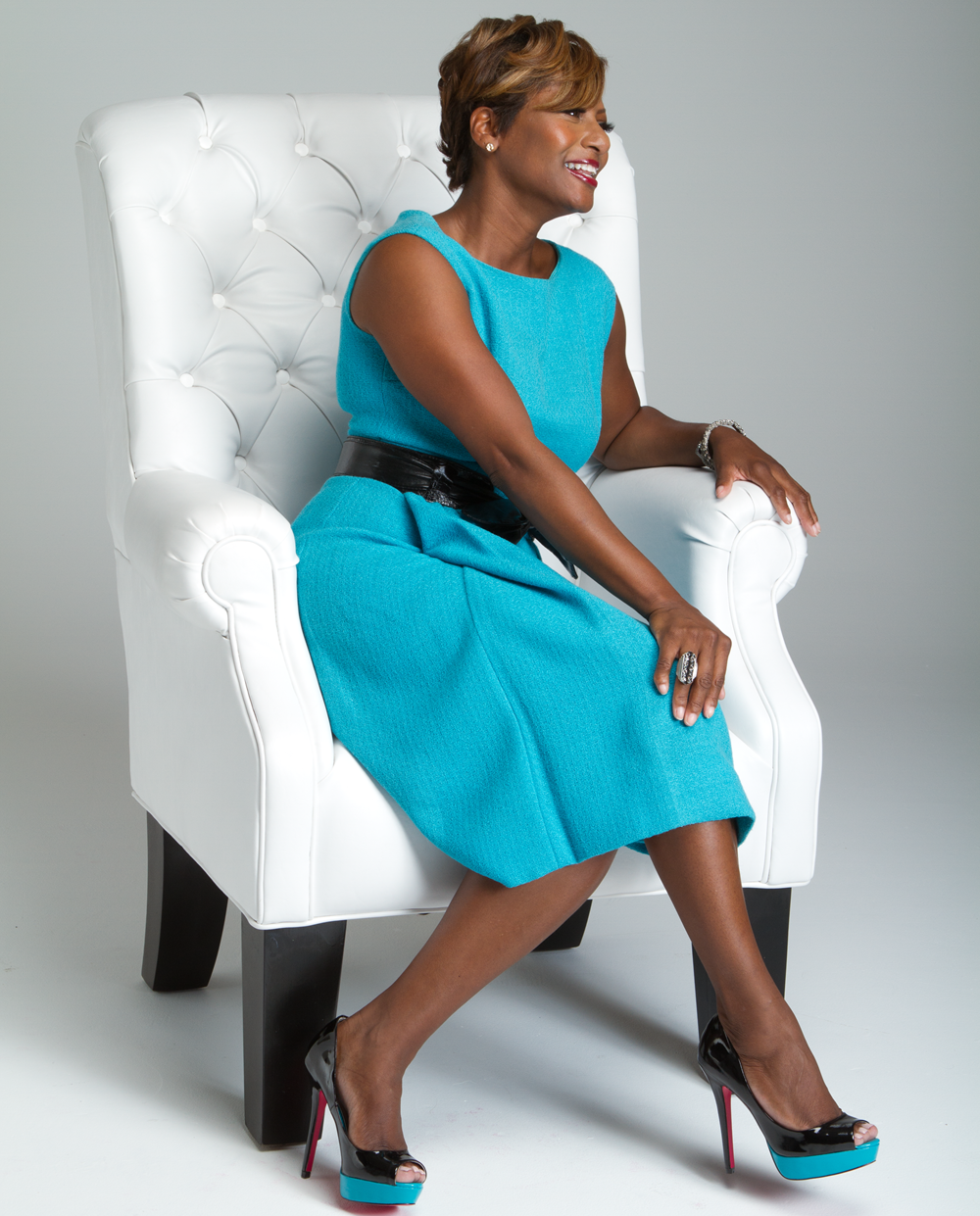 Hi, I'm Monica!
I started styling because I wanted people to feel good, and one of the easiest ways to feel good is to look great! Every time I see a client and they've got that natural confidence, I know part of that is because they know they're wearing the right thing that works perfectly for them. Looking good adds pep in your step, more umph to your stride, and more confidence in your strut…and isn't that what we all want?!
I have over 12 years of styling and branding experience and have been featured on many stages around the world but the focus is always on the importance and power of the first impression. Across my career as a wardrobe stylist, I've had the privilege to partner with major corporations to fine tune their employees' style and brand; and the opportunity to work with corporate executives, politicos, and world class athletes. The goal is always to develop a more intentional approach of curating one's outward appearance to align with one's lifestyle and aspirations.
the Style School is my way of sharing as much of my style and branding expertise with the people that really need and want it most. Share your feedback, comments and insights freely so I can deliver better content and, in the end, help you be a more stylish version of yourself. Let's rock!!
the Style School is just one way to create a more stylish version of yourself...