There are a lot of designers and stylists who have great advice. The top lessons that were repeated over and over and over again (many of which I use with my current clients) were culled and put into this one course. 11 gems that can help you get dressed quicker, and look and feel better.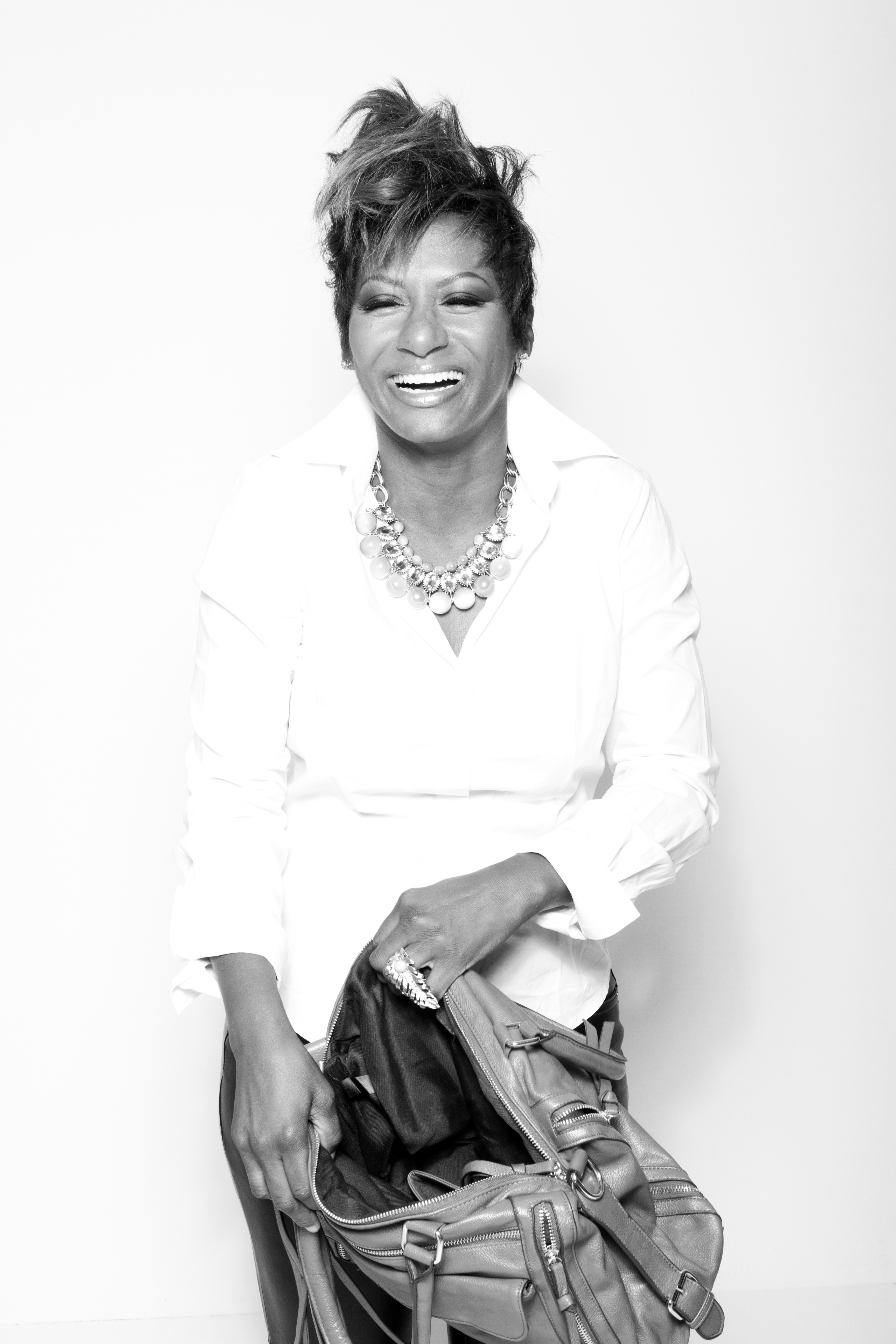 Hi, I'm Monica!
I started styling because I wanted people to feel good, and one of the easiest ways to feel good is to look great! Every time I see a client and they've got that natural confidence, I know part of that is because they know they're wearing the right thing that works perfectly for them. Looking good adds pep in your step, more umph to your stride, and more confidence in your strut…and isn't that what we all want?!
I have over 12 years of styling and branding experience and has been featured on many stages around the world but the focus is always on the importance and power of the first impression. Across my career as a wardrobe stylist, I've had the privilege to partner with major corporations to fine tune their employees' style and brand; and the opportunity to work with corporate executives, politicos, and world class athletes. The goal is always to develop a more intentional approach of curating one's outward appearance to align with one's lifestyle and aspirations.
I created this course because my little cousin and best friend said they needed some shortcuts. Yes ~ it's a bit frustrating that I can't seem to get everyone 'to do the hard work' but I love that they want to look better and understand the value of consistent style messaging....And in their cases, they really wanted some ways to get out of the house faster in the mornings. So this course is for them - and you!!
Get happy with your closet!
How many times have you looked into your closet only to think, "This is a mess - I've got to do better!" This course gives you 11 easy shortcuts to dressing better and doing it faster. Not everything - but a great start!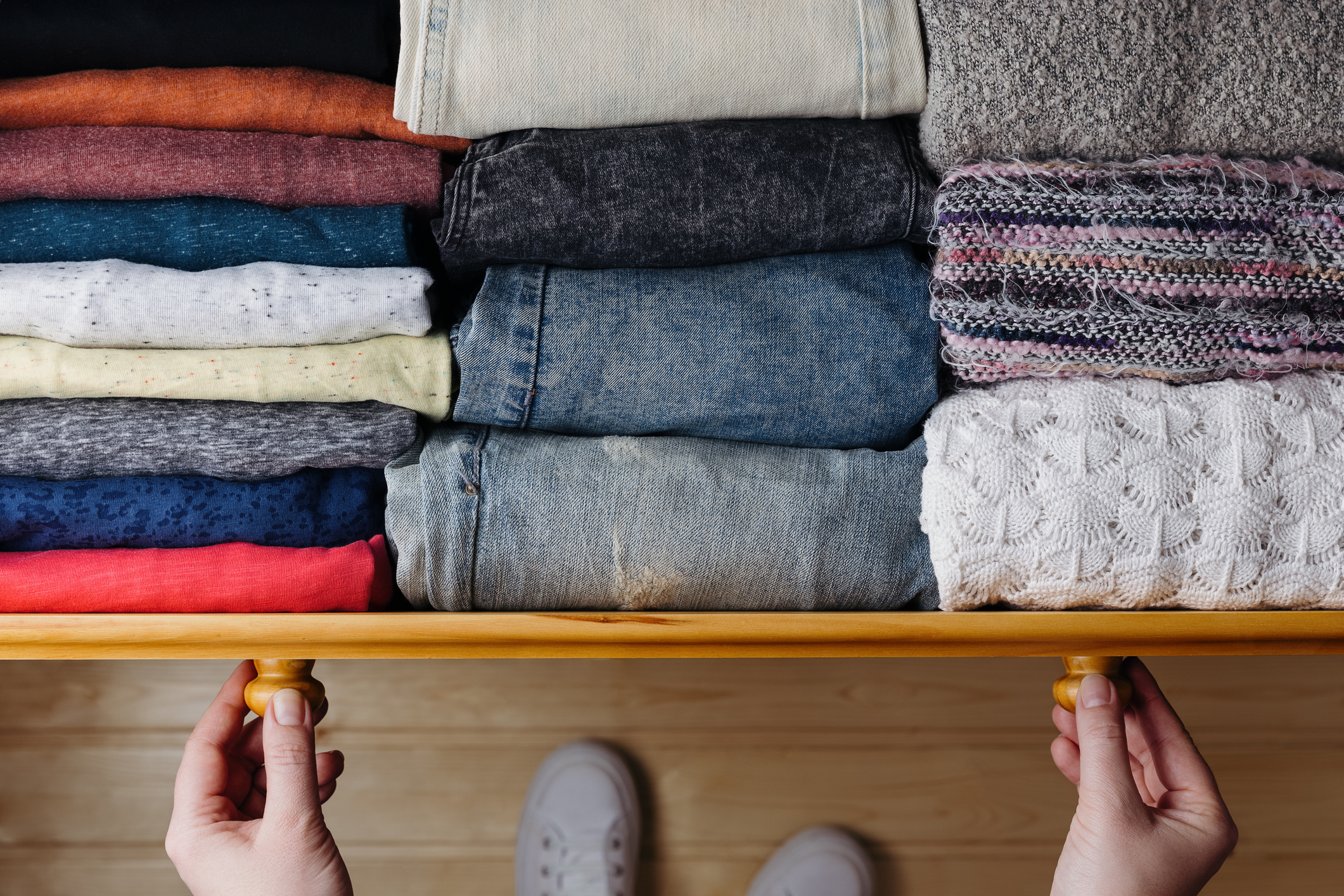 Love your closet [even more]...
Years before Marie Kondo started using words like "love" and "joy" when talking about closets and clothes, I was telling my clients they needed a closet where they loved everything inside. That's the goal!!