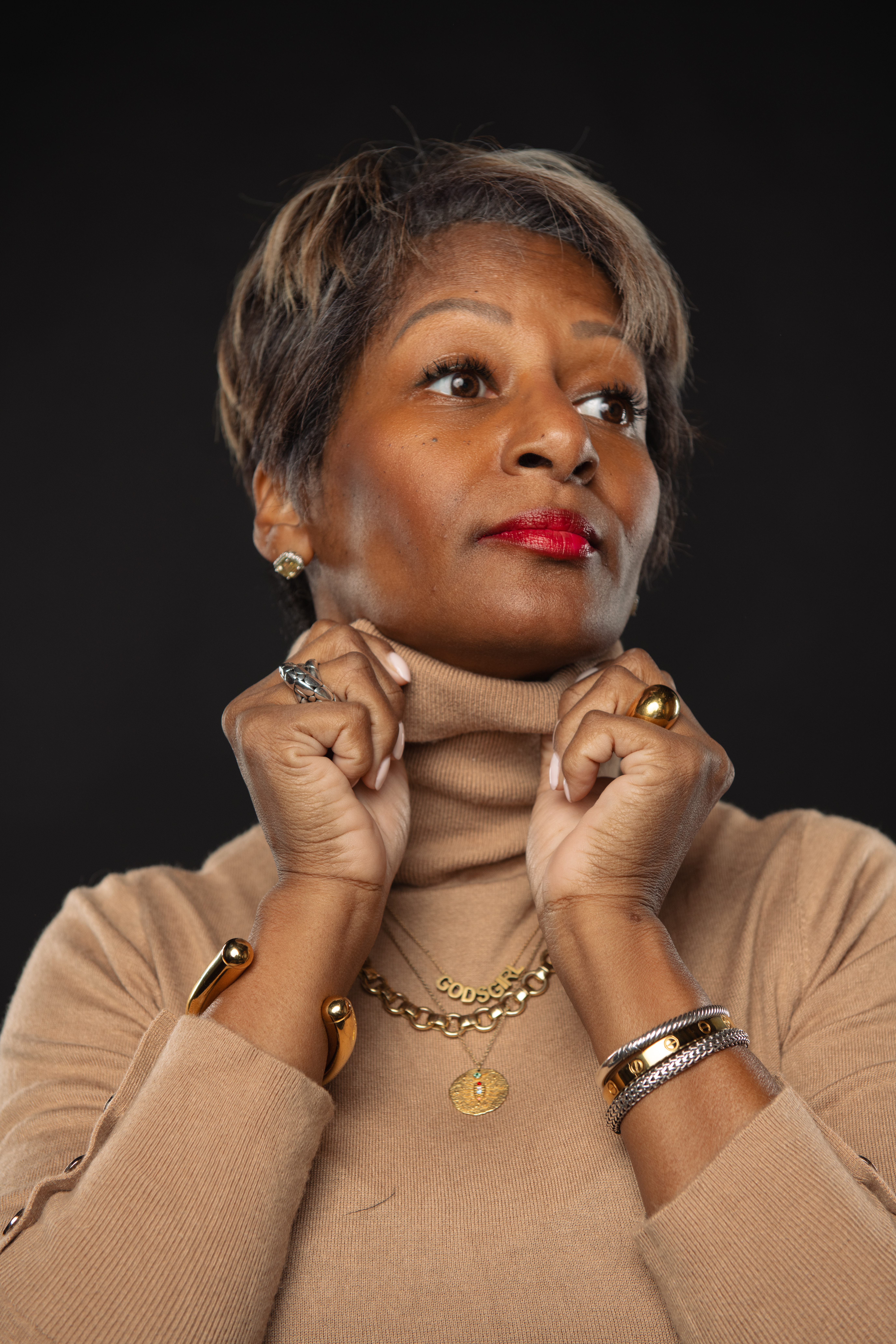 Hi, I'm Monica Barnett!
I started styling because I wanted people to feel good, and one of the easiest ways to feel good is to look great! Every time I see a client and they've got that natural confidence, I know part of that is because they know they're wearing the right thing that works perfectly for them. Looking good adds pep in your step, more umph to your stride, and more confidence in your strut…and isn't that what we all want?!
I'm offering this assessment because everyone loves a fun questionnaire, right?! Seriously - the questions asked are meant to get a general sense for your everyday living, your style preferences, and your leanings in terms of fashion flexibility.
This is a great FIRST step to creating a more stylish version of yourself. It's about understanding where you are to determine what it will take to get to where you want to be!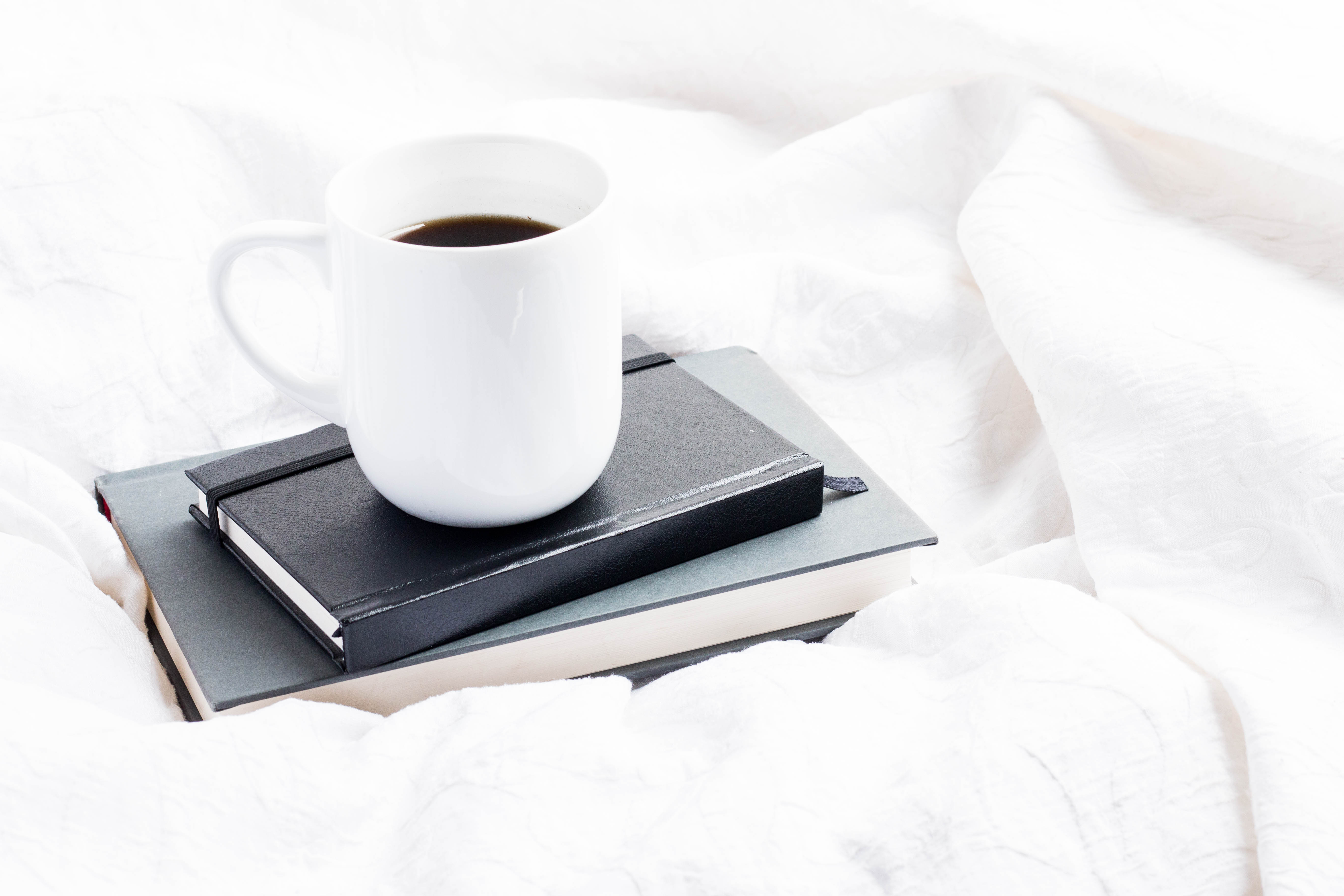 Schedule a Debrief Sesh
Let's talk about your answers, your personal style, where you are, and where you'd like to be. [Click here]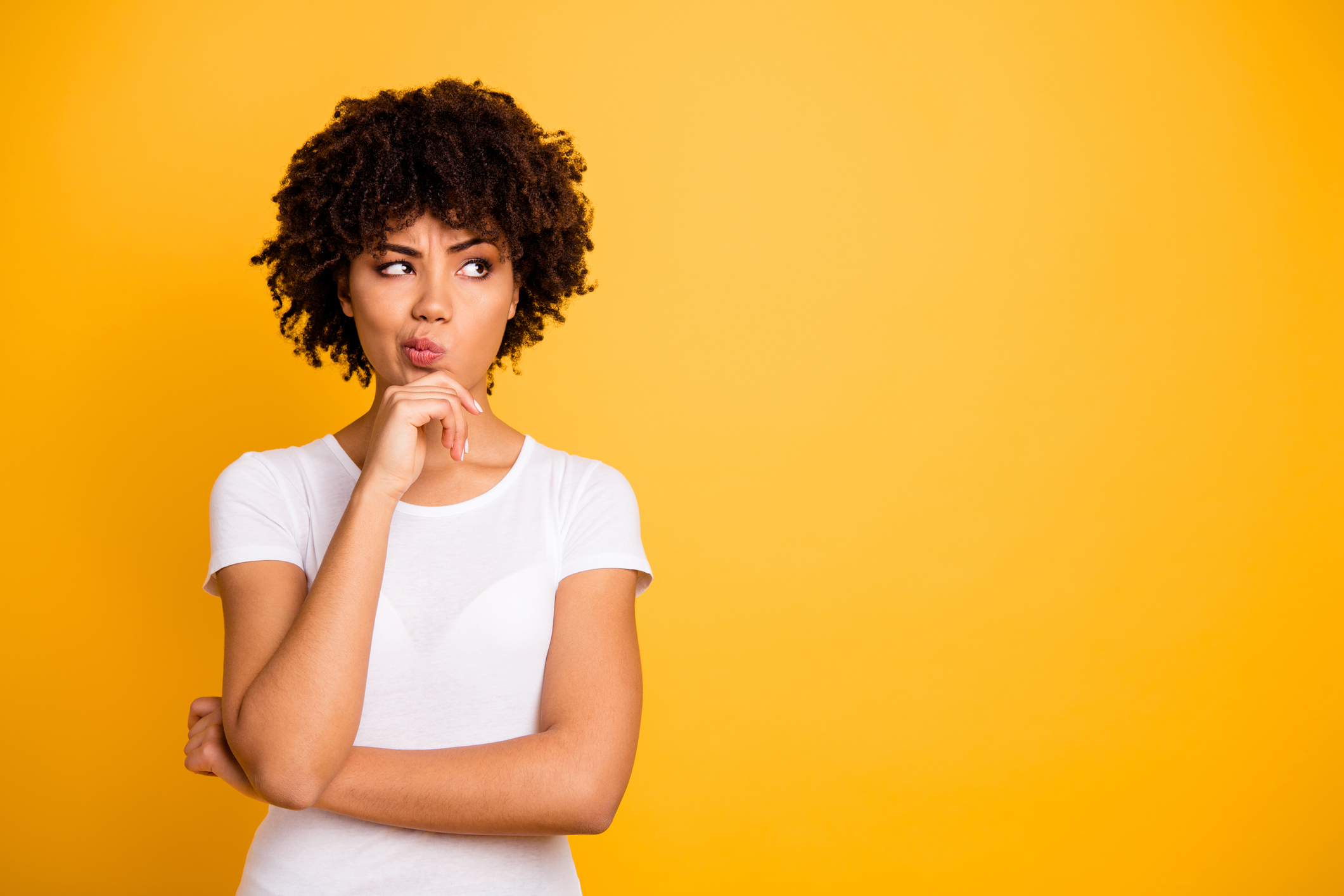 I Need A Little More Help
You're taking the Personal Style Assessment but you already know you need some help. An easy, self-directed option is to start with the online class, The Art & Power of Dressing Well.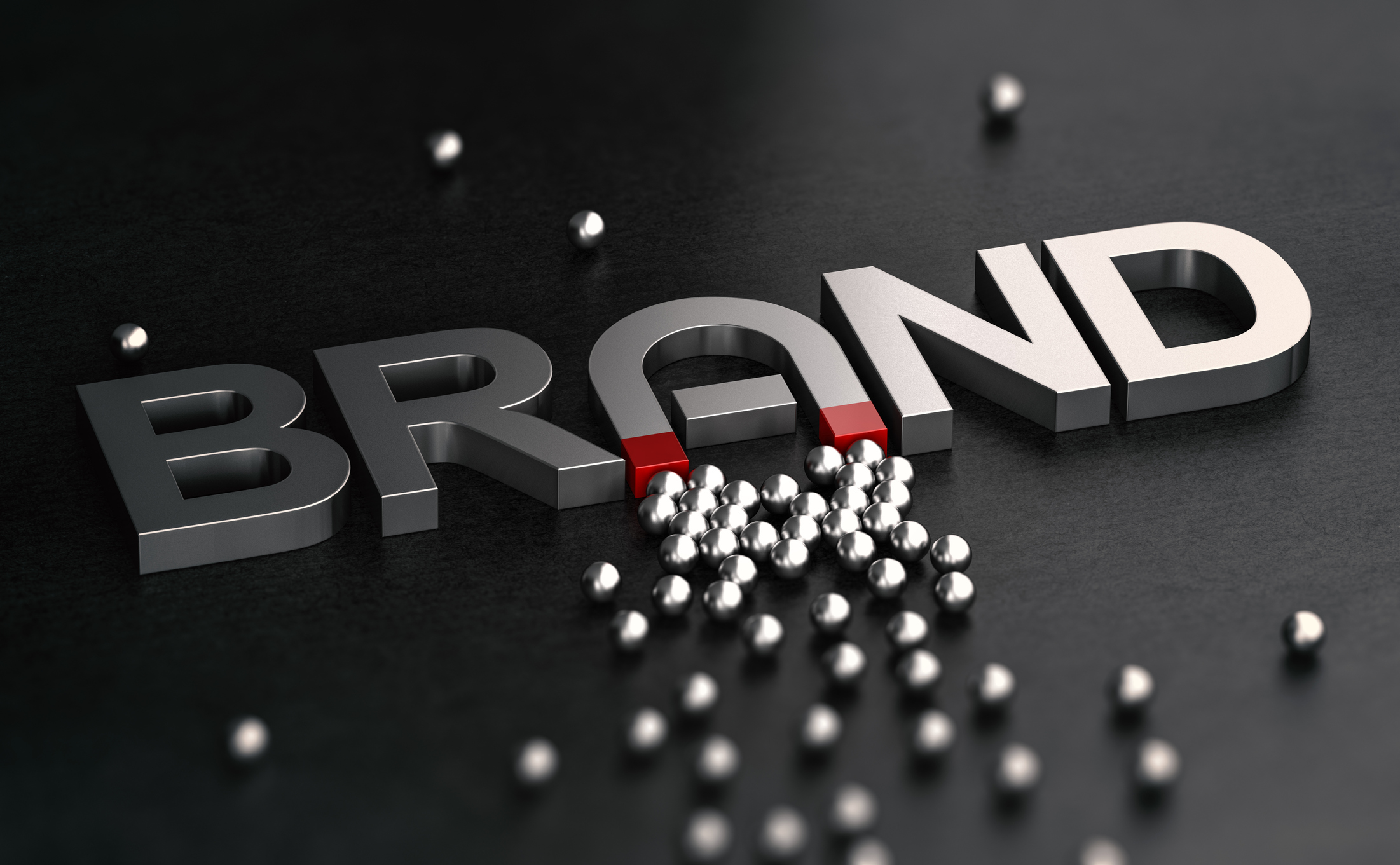 Whatever the Personal Style Assessment says, you're ready to rip the band-aid off, and identify your personal style and brand, and just look and feel better on a regular basis. [Click here]